I'm not really a fan of the so-called "silver lining."
I'm generally extremely suspicious of displays of excessive optimism or soft & squishy philosophies that feel too much like putting one's head in the proverbial sand.
And yet, in the midst of so much cultural degradation, xenophobia and retrenchment, I am gobsmacked to discover that hope and optimism seem to have crept into my thoughts, like unexpected (yet not entirely unwelcome) visitors. But why?
We, that is to say the international cultural preservation community, are making enormous and truly breathtaking strides in archiving technologies and workflows (the first step in preserving) histories — and thus futures.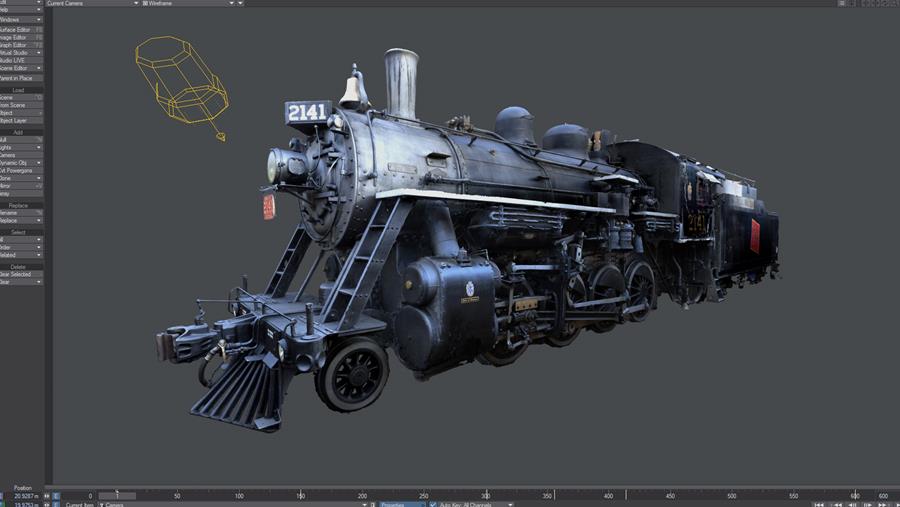 I know that we have a long struggle ahead of us, and not everything will be archived, and not all the archives will be well-received (as the international community is still ruminating on the ultimate value and role of photogrammetric archiving…look for more in our next newsletter — I DEFINITELY have something to say about that!), but I can't help thinking that we may, in fact, be able to turn the tide of destruction and neglect as we broadcast our unique strategies for crowd-sourced, "citizen scientist" activism for the recording of not just artifacts, but what we at Arc/k Project like to call "important human moments."
I hope you enjoy Arc/k Project's first quarterly newsletter. While reading, we hope that you too will be visited by the same unexpected (but not necessarily unwanted) harbingers of hope which have lately entered our thinking.
Specifically, we will be looking at some of the work currently resulting from our pilot program with the TNRD/British Columbia Film Commission.
Why should a cultural heritage organization be involved with film commissions—let alone Hollywood? Well, the answer to that goes to the very heart of what we're trying to do with The Arc/k Project: to incentivize Cultural Heritage Preservation through innovative, sometimes even deliberately unorthodox strategies. For details on that ground-breaking strategy, please see the non-Fake news below.
Arc/k: Creating 3D Models to Preserve Threatened Landmarks
Project developing 3D images of city's heritage steam engine 2141
VARIETY article referencing sister companies (Arc/k and Cognition)
And please see the latest incredible work Arc/k Project has generated in cooperation with these fantastic collaborative partners.
Brian Pope
Founder & Executive Director
On our way…we stopped in Keyport, Washington to photograph artifacts such as the MK V Diving Helmet and JIM Suit of the
US Naval Undersea Museum
. We worked very closely with Mary Ryan, a curator at the museum.
Our next stop was in Kamloops, British Columbia. We collaborated with the wonderful people at the Kamloops Heritage Railway for 3 days on their 100 year-old 2141 train. Sneak peek of our work – 2141 train preview.
Lastly, we went to the Secwepemc Museum & Heritage Park, also in Kamloops British Columbia, where we met with Archivist Carryl Armstrong. Here, we taught her and her staff photogrammetry techniques so that they could continue to archive their work themselves.
Very special thanks to Victoria Weller, Film Commissioner of the Thompson-Nicola Film Commission.
With your photos, we will build a digital ark.
If you have digital photo collections of important and/or endangered archaeological sites, works of art, ancient cities or other treasures of the ancient world (on Instagram, Picasa, Flickr, or other) or even stored on hard drives, consider whether they may be of help in digital archiving as 3D models (thus protecting against complete loss in a worst-case scenario). Upload here.
Please join us at The Art of VR event June 22 – 23 at Sotheby's headquarters in New York.
Arc/k will be presenting its VR experiences in the exhibition hall during the entirety of the event.
Founder Brian Pope will be speaking at a panel with LOOT Interactive on June 23rd:
Virtual Reality & Space: Creating Storytelling Experiences That Resonate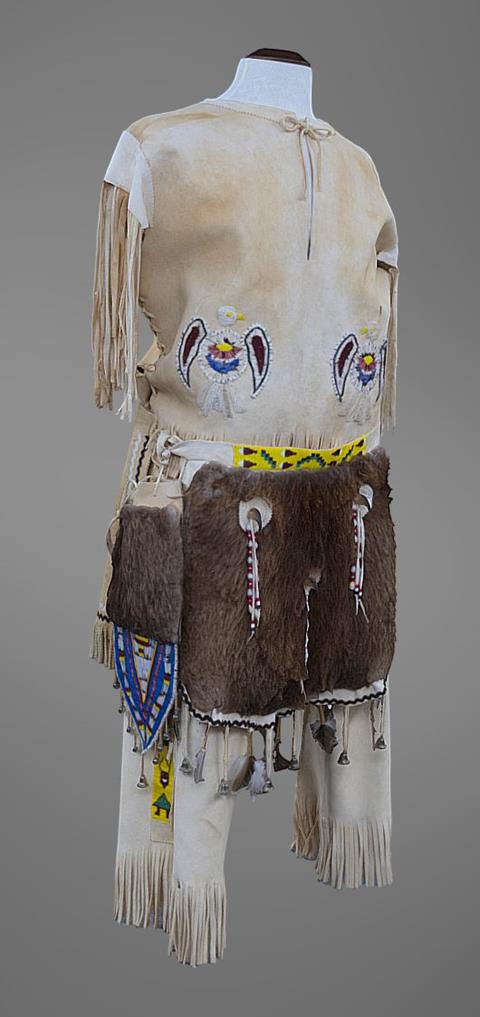 We are happy to share with you the mentions, praise and echoes in the press and media internationally, of what The Arc/k Project has been doing since its inception, in collaboration with its sister company Cognition. You may also read this article by
TRAVEL + LEISURE
about Arc/k's World Cultural Heritage preservation efforts, notably Perpetuity | Palmyra and our production in the field of digital archiving.